Welcome to Dr Kalamkar's Dental Clinic
WellDent is a unique type of dental practice. Our Team is available to treat your dental needs 7 days week with extended flexible hours. Our team is committed to our mission of being available when other dentists are not, which often requires that we stay late into the evening.
WellDent Team members are committed to our principles and beliefs and strive to see every patient that calls or presents to our clinic in pain. Our practice also treats referrals from other dental offices and hospital emergency rooms requesting us to help patients in pain or who have had accidents.
Read More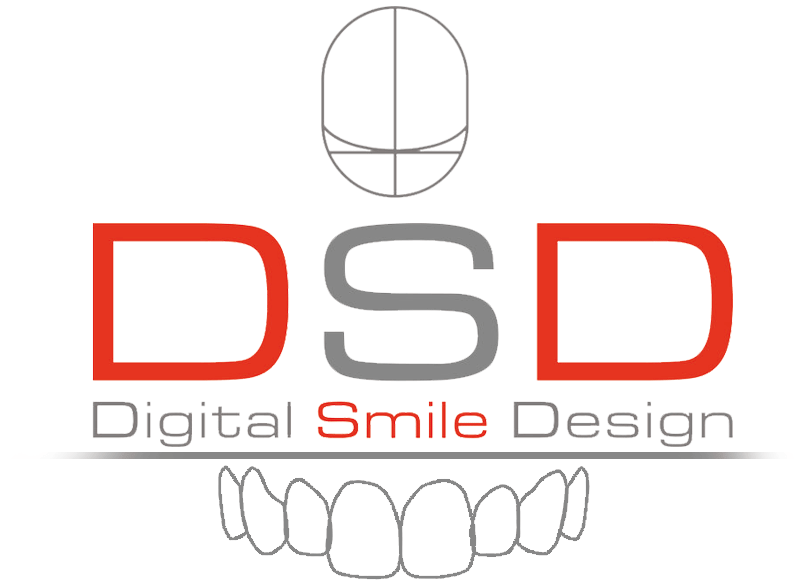 The most recent & technical
sound branch of dentistry
Treatment was painless.. Got my treatment done is less time,.. Highly recommended for any dental procedure. Thank you
Swati Dolas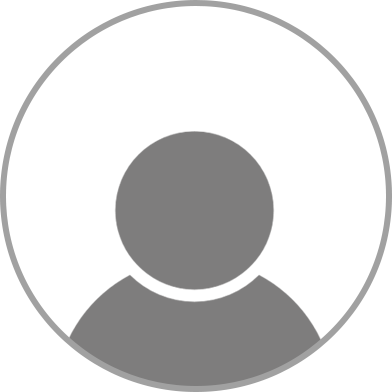 Excellent attention , very gentle with my teeth and best service and economic price. We will visit again.
Sankalp Mandlik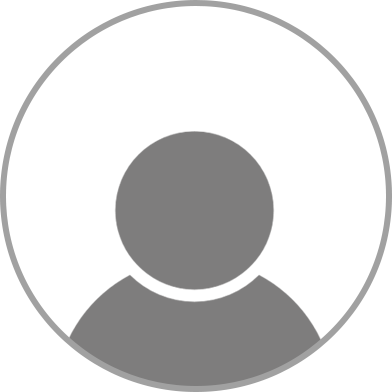 It was a good experience... Proper guidance and treatment was done. Treatment was Economical. Would surely dr kalamkar dental clinic recommend it for any kind of Dental Treatment.
Mayur Parshivanikar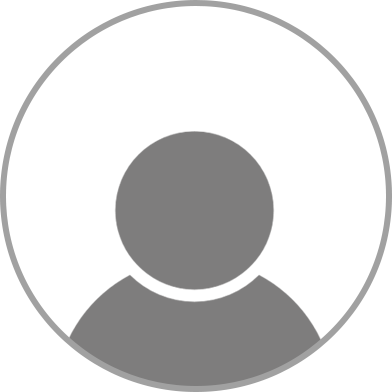 Thanks for the treatment in short time.. Doctors are really experienced and staff cooperative.. Treatment satisfactory
Ashwini Akre